Kik Messenger is an widely used chat application. The social media applications that exist today such as Facebook, Twitter, and Instagram have come under fire for app permissions which erode on their users private data. Private data that includes your contact as well as other things.
Kik focuses on their users safety and privacy. It is why they don't identify people using their phone number. Unlike Twitter and Facebook, which typically need some sort of mobile verification to prevent spam, Kik does not require your phone number. They merely identify users by their kik usernames.
One of the easiest ways to add your friends is to use the contact you already have on your phone. You will need to enter your exact phone number on Kik and register with your real email. After giving permission to Kik, they will use this information so that you can automatically find other on your contacts list; As well as use this information so that other people who have you on their contact list can find you as well.
How to Sync your Phone Contacts (METHOD #1)
Tap the + Button. First go to your chats list and tap the plus (+) button.
Find people. Tap the find people button.
Find by Phone Contacts. Tap the Find by Phone Contacts.
Phone Number. Enter your phone number in the box.
Tap Find Friends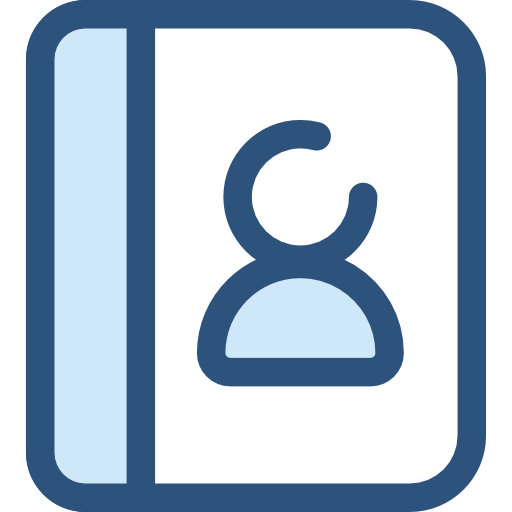 How to Sync your Phone Contacts (METHOD #2)
Settings. Go to your Kik Settings
Privacy. Tap the Privacy button.
Use your Phone Contacts. Toggle the Use Phone Contacts option.