Finding Kik Users Online
Okay, so maybe you've looked through the Kik usernames list, but nobody is replying to your messages. Maybe the people you are trying to reach are not online right now or they are inactive from the Kik app. Kik does not officially give out a an online users list. You can use our site to find Kik usernames online, but people who share their usernames on this site do not make up the large population of kik users. Instead we are only a small fraction of Kik users who love to interact with other people this way.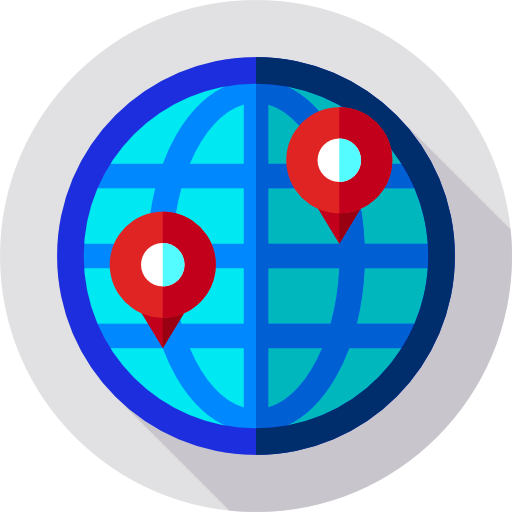 Why does Kik not have an official online user list?
Kik does not share the information for privacy reasons. Kik strives to protect their users privacy and safety. This is huge because these days, apps are trying to get as much information out of you as possible so they can sell your information to the highest bidder. Many people choose their kik usernames in such a way that they are not disturbed accidently by others. You can try just typing in a random kik username and chatting with someone that you dont even know. For this reason people choose their kik usernames as a random string of characters or something that nobody would guess.