Did you forget the username you signed up with? To share kik usernames on our site, you must know your username first. Every kik user has picked a unique Kik username upon sign up. Note, that your kik username is different from your Kik display name. Share the wrong one - and people will not be able to send you messages.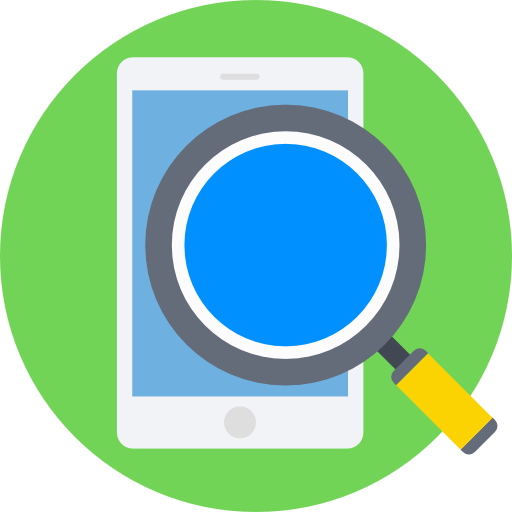 Kik display names show up on when you're chatting with others. Usually the Kik display name is your first or last name. It might be different depending on what you put when you signed up.
In order to find you kik username, open the Kik app on the phone. This should open the main chat list. You can tap the settings or cog icon at the top of the screen. This will open the settings screen. There will be two names. The kik username is displayed in a small greyish font. The display name is located above this grey font in a bolded font.