If you're not already kik-ing it with your friends then you need to read this article. Kik is one of the hottest chat messaging apps in the world. If you don't have Kik, I'm about to walk you through the steps you need to get it. All you need is a smart phone. Go grab it and lets get started.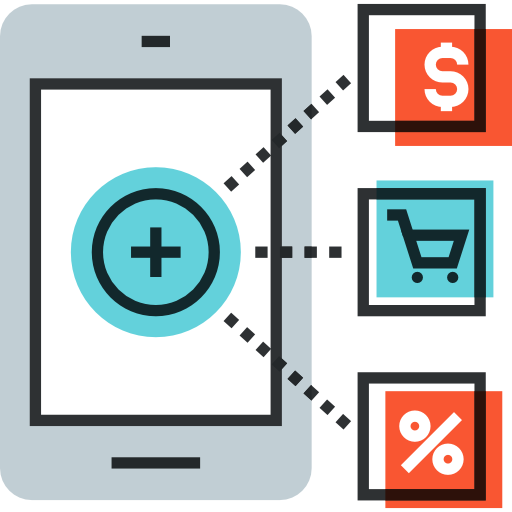 The first thing you need to do is download the app. So head to whatever app store your phone uses. Play Store for Android, for example. Now if you're there, you can search for the Kik app in the search box. Just type "Kik" in the box. Now tap the Kik Messenger button. Once you're there you will see Download, Install or Free depending on what phone you have. So tap that, and it will install the app for free.
Now that the app is downloaded and installed you can start to make your Kik account. In order to make your Kik account. Just go to the Kik app and tap the create a new account button.
They will ask for you to choose your display name. Also known as your first and last name, but it can be anything. You will also have to choose your kik username. Kik usernames are what you share with others when you want to Kik with them. You also have to enter an email, although it is not verified, you should verify it in case you ever get locked out of your account. If you don't have a verified email, or you use the wrong one, you will lose access to your account. So use your real email. Then just tap register and you're done. Now all you have to do is add your kik friends.