Kik users' privacy is very important to Kik. Kik does their best to make sure users have the best possible experience; Free from bullying, harrasment, and other vile things that can go on social media. For this reason they don't provide a Kik Finder for their users. You can search and add your friends only if you know their exact kik username.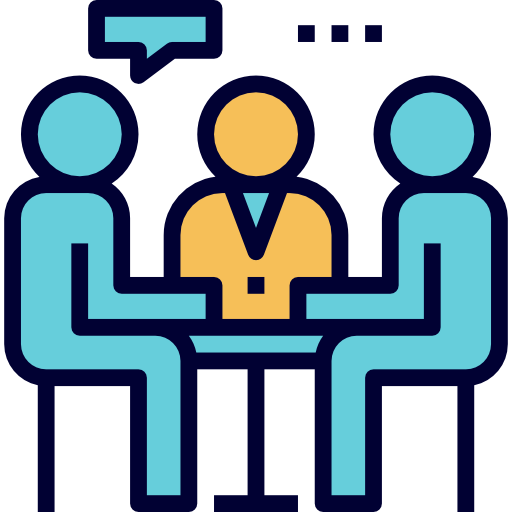 Other Ways to find Kik Friends
Find Friends using their Kik Username
Press the plus (+) button. Navigate to your chat list and tap the plus icon.
Find People. Select Find People.
Enter Your Friends Username. Type your friends username into the search box.
Tap on your friend. Select your friends kik username when it shows up.
Start Chatting. Tap the start chatting button to start a chat with your friend.
If you cannot find your friend, use our kik search feature to see if they have publicy shared their Kik username.
Finding New Friends on Kik
Can't find your friends? Instead of finding your current friends, you can also make new ones. Use our site to find kik usernames. Many people are surprising friendly, after all they are here for similar reasons to you. So don't be shy - go on and make some new Kik Friends!