Kik cares about its users safety and privacy more than anything. Sometimes you might come across a group that is offensive or hateful. The best thing to do is not to get into an argument, but to report the Kik group and the individuals responsible for the messages.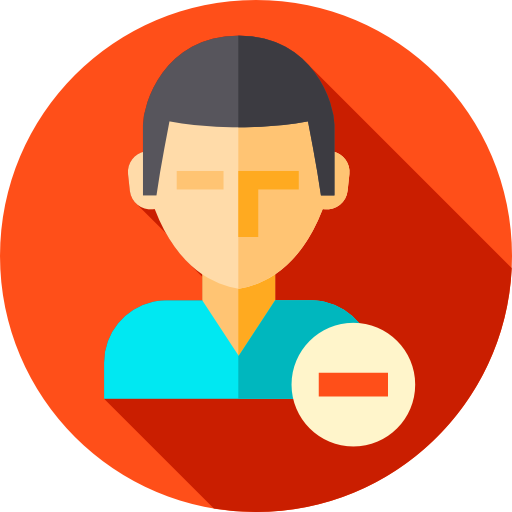 How to Report a Group on Kik
The first thing you need to do is tap the group name at the top of the group chat. Tap the three vertical dots icon in the top right hand corner of the interface. From here you can report the group. Choose the option you want to report for: "I don't want to be in this group", "This group is offensive", "This group is being used for abuse". If you want to include the chat so that in can be reviewed by kik you can also toggle this option in your report. Tap the report button to finish sending the report.
How to Report a Person in a Kik Group
Sometimes, the group itself is okay, but there is a someone in there that is abusing the chat and making offensive comments. Or you might find an impersonator. Kik does not condone impersonators. You should report people you come across on kik usernames that are not genuine, or they are pretending to be something they are not, for example, Kik staff, a celebrity, or a brand.
You can report the person by tapping the profile picture of this user. Select the report option and the reason for reporting. Again, just like reporting a group, you can include your chat history so it can be reviewed by Kik. Finish the report by tapping report and block.