If you're bored with people on kik usernames, then maybe you can try chatting for a bot with a bit. In this article we will go over what Kik Bot suggested responses are and how to use them.
What are Kik Bot suggested responses? Replying to bots is made simple with the suggested responses feature. Suggested responses allow you to speed up and get the full benefit out of your Kik bot experience. You may see options such as: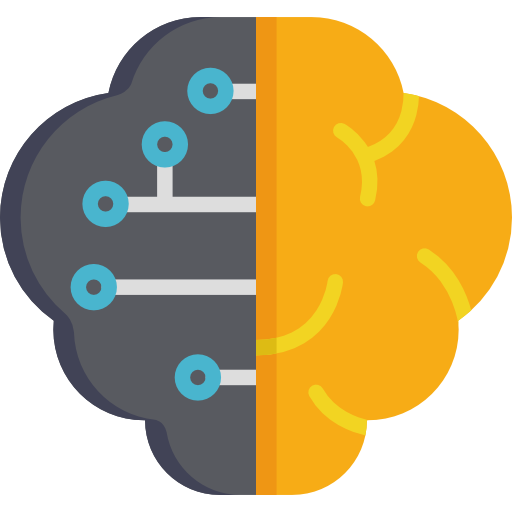 Earn Points
Balance
Track Progress
Set Goal
It depends on the Kik bot you're using. Just tap the suggested response you want to send to send it. You could also type your message in by switching to the actual keyboard. This is only available for bots which have enabled this option, however. If you want to send the bot a message using your keyboard instead of using the suggested responses, tap the type a message field to start chatting with the bot instead. If you don't like this way, then you can always switch back to the suggested responses option. Tap the suggested responses icon to switch back to the suggested responses keyboard. You will only see the suggested responses icon if you're focused on the type a message field. The suggested responses icon is located beside the message field.