Want to save your Kik Messenger app messages? Then you're in the right place. Often we will have an awesome chat with someone on Kik and we are chatting and chatting. But the Kik messages are not always saved. So if we want to retrieve it later, it will be gone. The messages are note saved for a variety of reasons. The main reason being privacy. For example, if you log out of Kik your messages will be gone. So for this reason you might want to save them.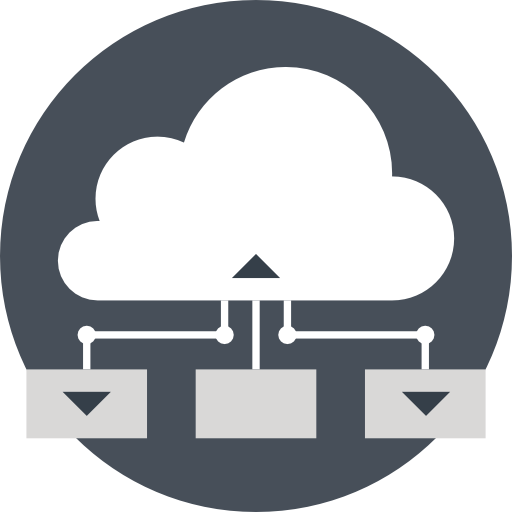 What is a Kik Message
If you're reading this article then you probably already know what a kik message is. It is like a text message. The text that you are sending or recieving will show up in a bubble. Just like Facebook and WhatsApp messenger messages. The messages are the same and you send and recieve them from people using their kik usernames. The kik messages can be anything really, because Kik is an app where you can send any type of messages. Whether its just words or if you want to send videos. You can do it all with Kik.
How to Save Kik Messages
So there is no way to do it on the record. That is, that there is no way to save your Kik messages through an official feature on the app. There are alternate ways of doing it though.
You can take a screenshot of the message you want to save, though this would be pretty painful, if you wanted to record all the messages and you have 1000 messages to record. However, it is a pretty viable and full proof way of saving the messages. Taking a screenshot depends on the type of phone you have.