Many apps, such as WhatsApp, give their users access only if they provide personal details such as their phone number. Kik, on the other hand, is focused around privacy. Kik usernames are used instead of personally identifying information (like phone #) to interact with others.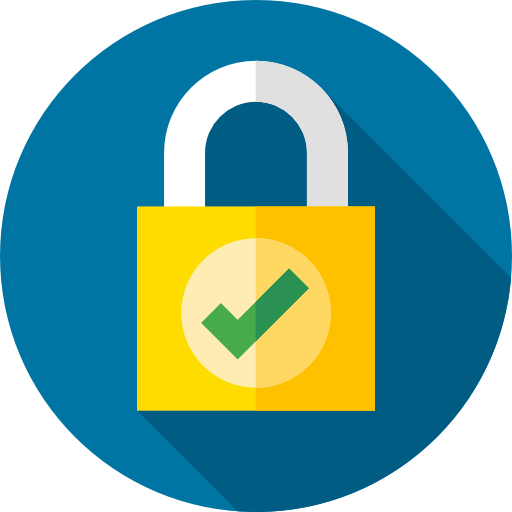 Kik Usernames
You might be wondering, what if the username is giving away personally identifying information. Good question. Kik recommends choosing usernames that are hard to guess. Usually a combination of random letters, numbers and other characters. No personally identifying information such as birth year, full name, or phone number should be added into the username.
Login Reset
Did you know that if you log in to your Kik account from another device, all of your messages will be erased? This is both a good thing and a bad thing. The bad thing is, of course, all of your messages will be gone. The good thing is that if anyone breaks into your account, they wont be able to read any of the messages that you have sent.
New Chats
The new chats feature from Kik will put the messages you receive in a separate section apart from all of the other people you usually talk to. There is also an option to mute notifications from the new chats. So in this way, you don't have to worry about being randomly contacted by someone you possible don't know. To off notifications from people you don't know, go to the Settings menu from the Kik app. Tap the notifications button and toggle the new chats option. Another good thing about the new chats is that any new chats that contain pictures will be blurred. No read receipt will even be sent until you contact them (if you do).